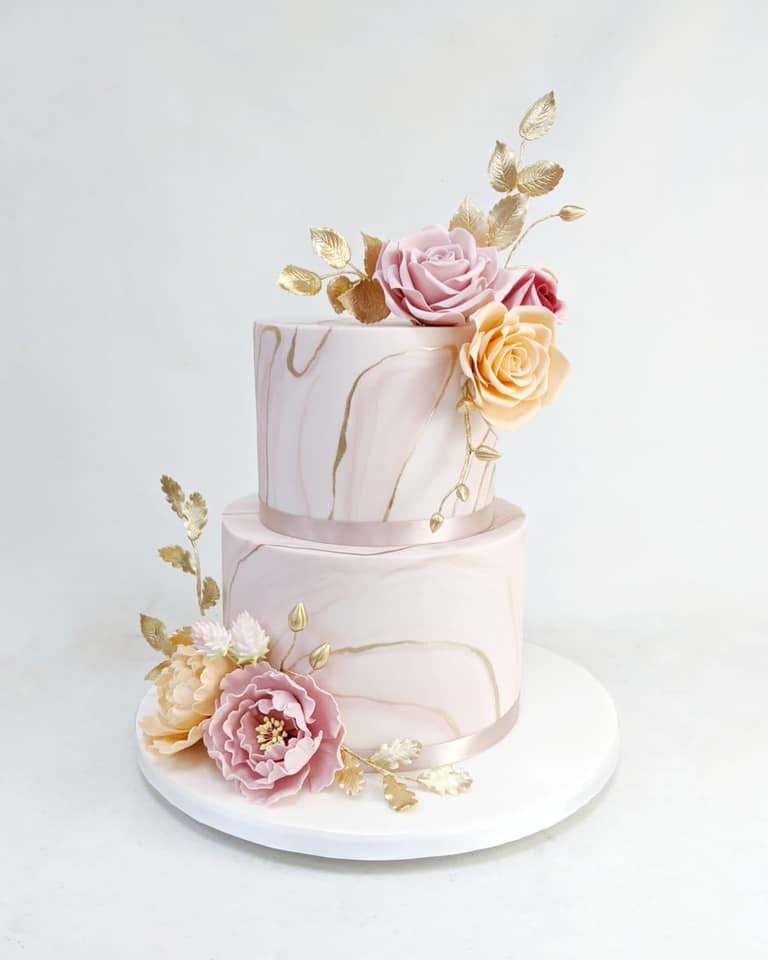 Brits love to enjoy cakes of all shapes and sizes for special occasions, from wedding celebrations to birthdays, anniversaries or simply as a special dessert treat. But when it comes to choosing the right flavour, which do you opt for? A recent survey commissioned by The Big Cake Co. and Just Eat discovered the answer to that very question, surveying 2,000 adults in the UK to identify the flavours we choose the most often.
Lemon drizzle is the favourite
The majority of adults enjoy the zesty flavours of a lemon drizzle cake, with 29% choosing this citrus classic as their favourite cake flavour. The second-most favourite is chocolate fudge cake, with 28% of survey respondents choosing this rich and decadent cake as their top pick. And in third place is the traditional Victoria sponge, chosen by 27% of those surveyed. Just making it into the top five favourite flavours included carrot cake and chocolate brownie.
Unique flavours are still popular
While it would seem that we tend to favour the classics when choosing a cake, the poll discovered that many of us also enjoy more unusual cake flavours for our celebration cakes. Other flavours that received votes included blueberry muffin, red velvet, coffee and walnut, and angel cake. Even unusual options like Malteser cake and vanilla sprinkle cake made the list. Cupcakes also featured as a sweet treat that we can't resist for birthdays, parties and picnics, showing that it's not just tiered cakes we enjoy for celebrations.
The perfect treat for a special occasion
61% of adults surveyed agreed that they purchase cakes for birthdays and other special occasions. Two-thirds said they would buy a cake as a treat for themselves, while 32% said they would buy cakes to show someone they care. In fact, according to the survey, 58% of us believe that there's not much in life that can't be improved with a slice of cake!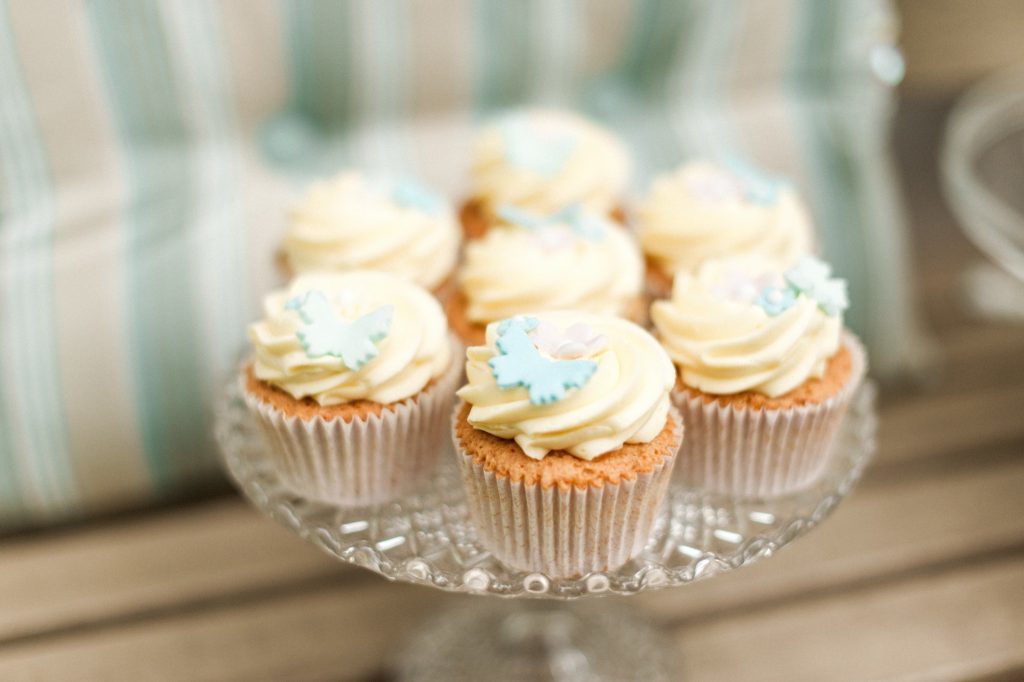 Get inspired
The visual appeal of your cake is understandably important – you want your cakes to make an impact and give the wow factor. But what truly counts is how it tastes, so choosing the right flavour is essential. Whether you're buying for yourself, a loved one or you're making a big decision for your wedding day, there are plenty of flavours to choose from.
For example, a fruit cake is the classic choice for a wedding, but if you're more partial to a chocolate cake or a vibrant red velvet cake, why not break with tradition? For a birthday, why not choose several of your favourite flavours and have a selection of smaller cakes so guests can choose for themselves which flavour they want. Or maybe you want a traditional flavour like chocolate or vanilla but with a modern look, in which case we'd recommend a naked cake design that boasts a rustic charm, or an elegant buttercream painted cake that looks contemporary but tastes familiar to appeal to a wider crowd.
From weddings and anniversaries to birthdays for all ages, no celebration is complete without a delicious cake for you and your guests to enjoy. Whether you choose cupcakes and cookies, multi-tiered cakes slathered in fondant or multiple cakes in all different flavours, there are plenty of options to make your event one to remember.
At Cakes by Robin, we offer a wide range of cake flavours and styles to suit your special occasion. Contact the team today to discuss your ideas and order your perfect celebration cake.