Here at Cakes by Robin, we simply adore cupcakes. And we're sure you do too. In fact, we can't think of anyone who doesn't love these dainty, delicious mini treats. From the creamy, sweet buttercream topping to the moist bite-sized cake underneath, what's not to like?
1. Cupcakes are shareable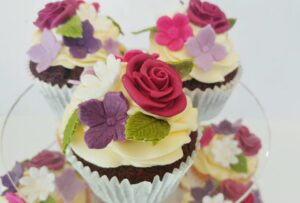 Turn up to a party, an event or a meeting with a batch of freshly baked cupcakes and see everyone's eyes light up. Cupcakes may be small (which makes them all the more fool proof to transport), but they're sure to leave a big impression. Whether you're bringing a box of mini cakes to add a sense of fun or occasion, or to put a smile on people's faces, you simply can't go wrong with cupcakes.
Choose from a wealth of available flavours or, better still, order a mixed selection so the temptation to try a little bit of everything is even greater!
2. Cupcakes make great gifts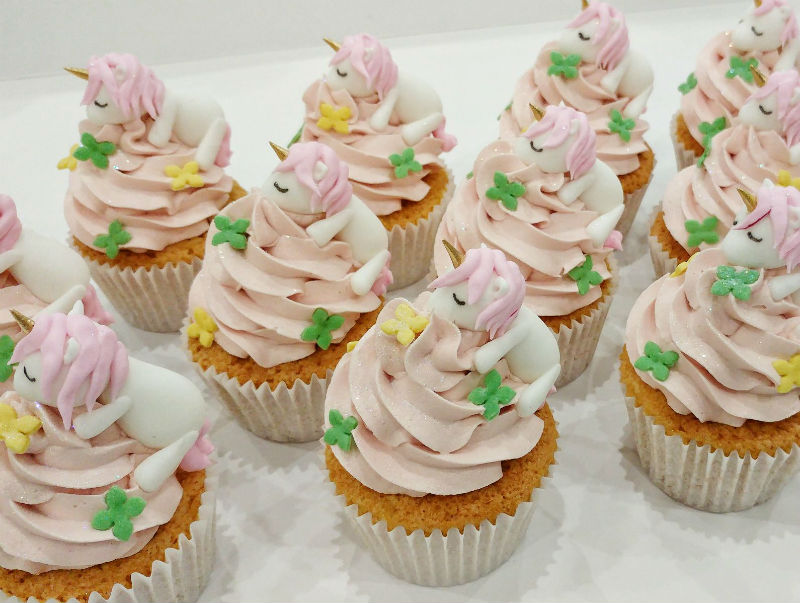 If you're struggling to find the perfect gift for a special someone, the answer may well be cupcakes! Think about it: cupcakes are a feast for the eyes (and mouth!), they're a thoughtful present that can be enjoyed without guilt, and they won't take up much room or add to clutter.
Better still, have a box of cupcakes delivered by Cakes by Robin anywhere in the London area. A box of cupcakes makes the perfect gift for anyone in your life.
3. Cupcakes are guilt-free pleasures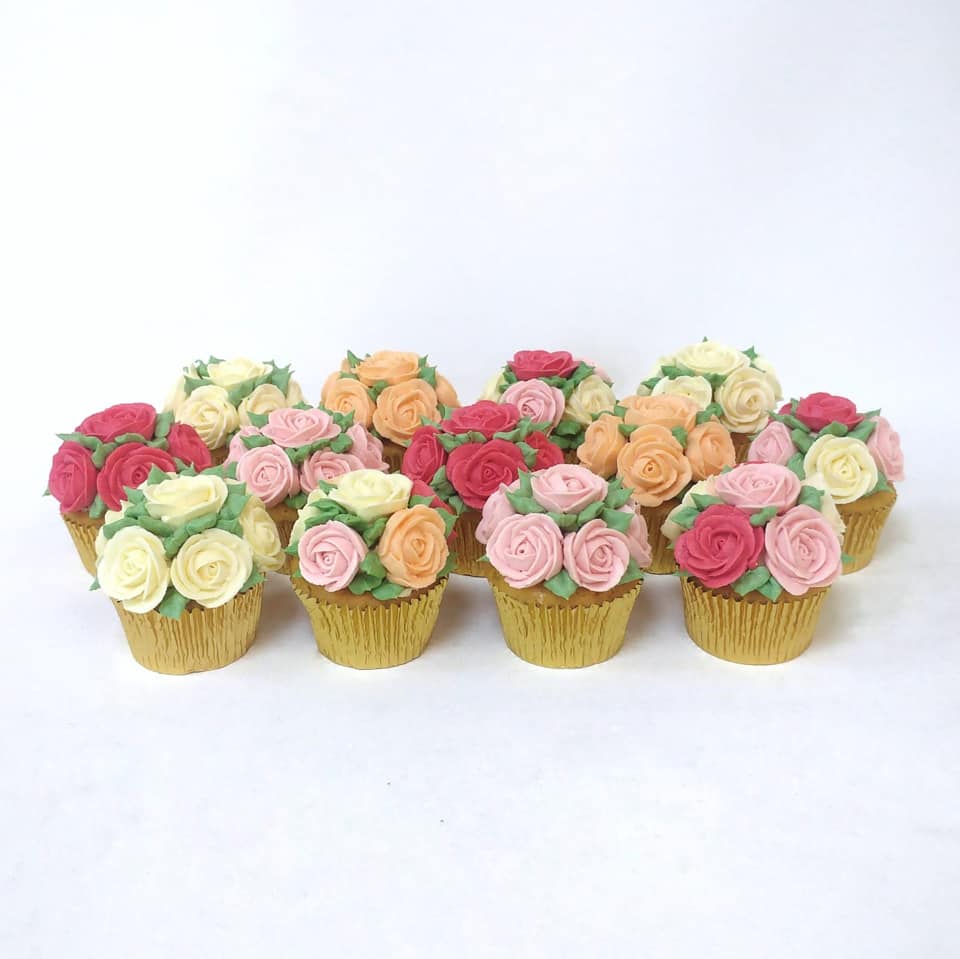 Eating cake can be laden with feelings of guilt, especially if you are watching your waistline or are counting calories. Instead of indulging in a big slice of cake, how about choosing a dainty cupcake as the perfect no-guilt dessert treat?
A mini cake packs a punch when it comes to visual appeal and flavour satisfaction while minimising the calorific impact. At Cakes by Robin, we cater for many dietary requirements including gluten free cakes.
4. Cupcakes evoke happy memories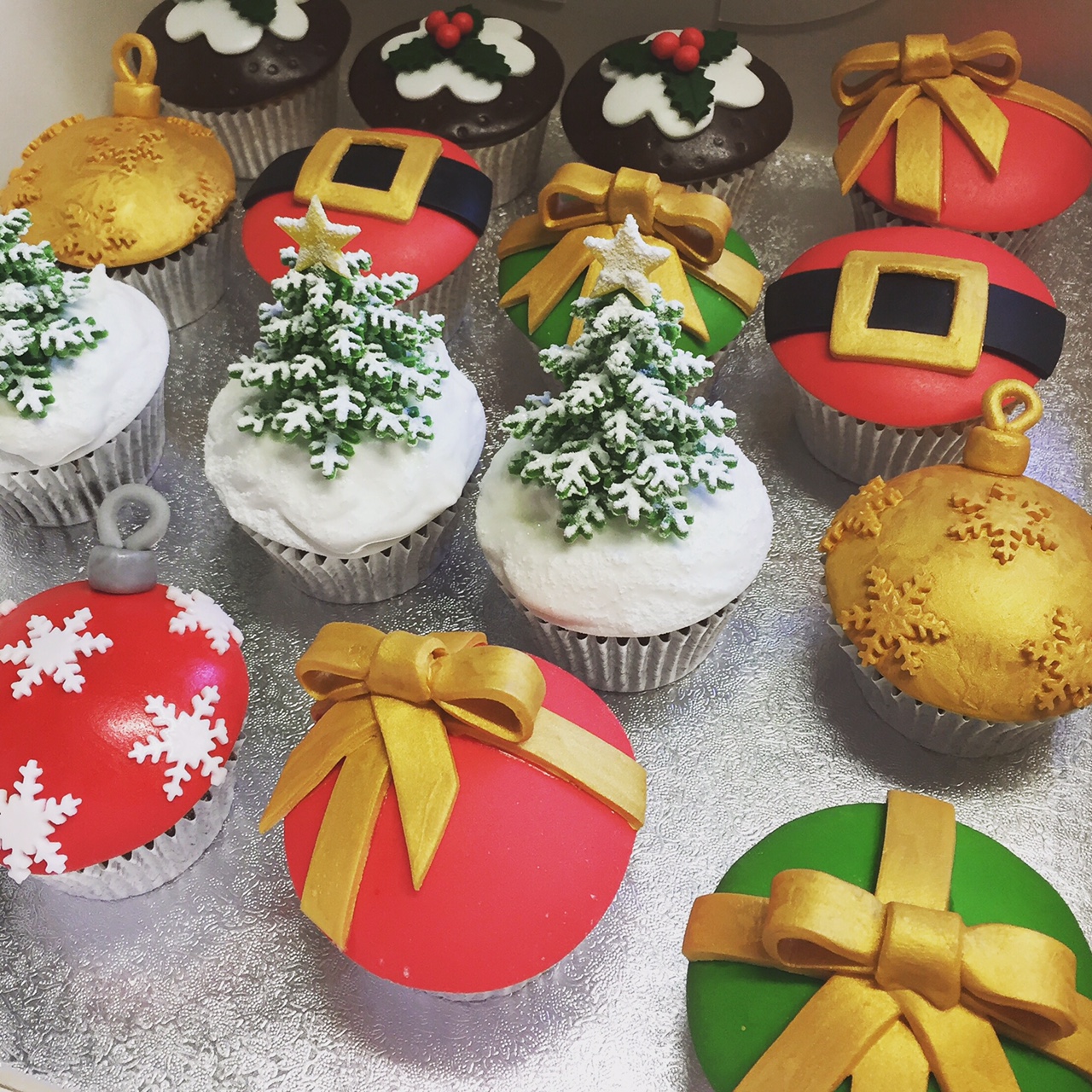 Cupcakes can be more than a tasty sweet treat – they're a wonderful representation of happy moments in your life. Whatever life throws at you – work deadlines, household chores, children and more, why not treat yourself to a coffee break with a cupcake and let time stand still for a moment while you're transported away from the daily hubbub.
Remember past 'cupcake' moments and feel the stress melt away as you surrender to the delicate cupcake magic.
5. Cupcakes are perfect for every occasion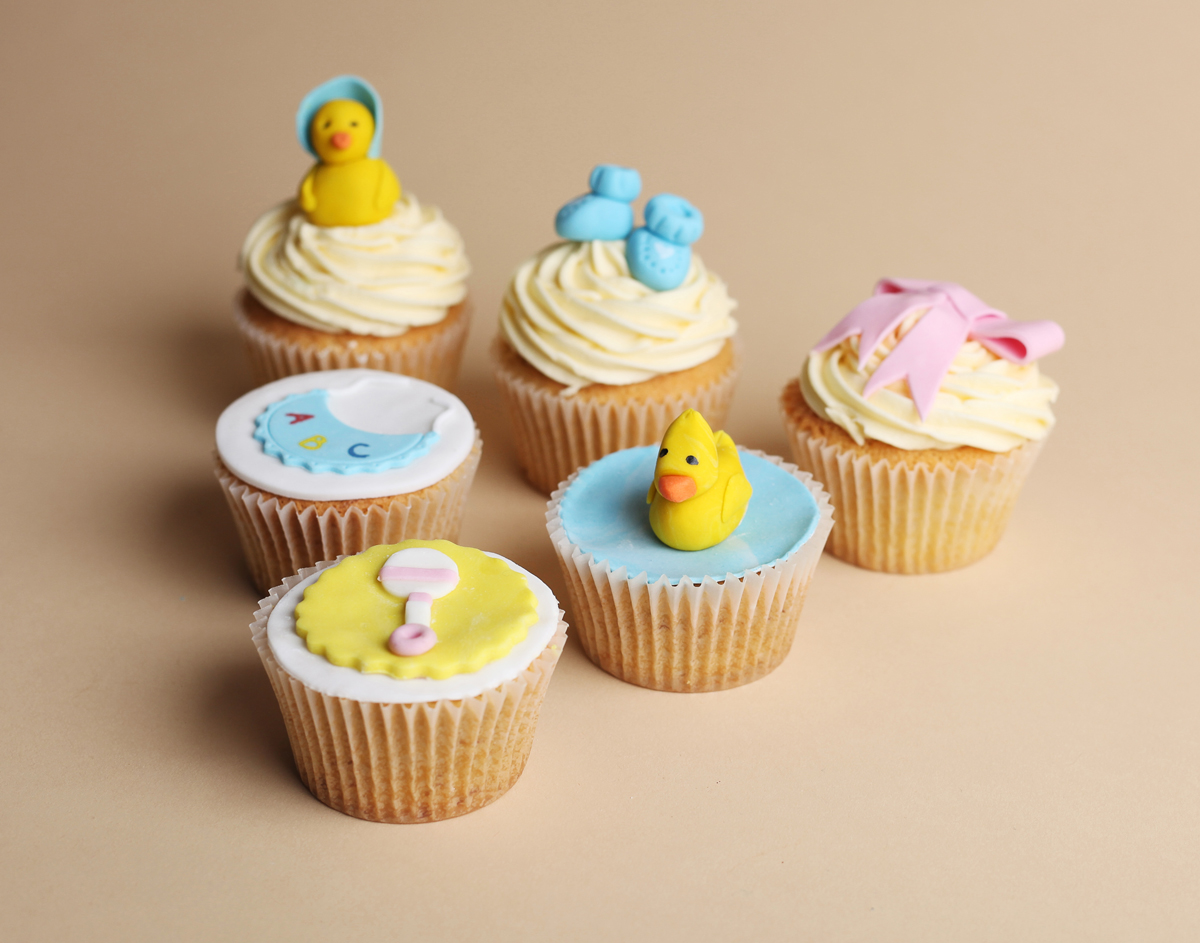 Cupcakes can be simple or elaborate, and decorated in whatever style you wish. We supply yummy cupcakes for birthdays and weddings, baby showers, tea parties, corporate events and more.
Just tell us the occasion and share your ideas for event themes, colours, decorations and flavours, and let our expert cake designers create something rather special for you. Cakes by Robins cupcakes can be presented as cupcake towers, or be delivered in individual decorative boxes. The decision is yours.