Lego birthday cakes
Robin
Lego themed cakes always look brilliant as they are such vibrant colours and with the re-brand of Lego, there are endless possibilities of what you can have. We are regularly asked to do birthday cakes with a Lego theme from Ninjago to Lego Superheros to Lego Starwars. They all look amazing even as a transfer cake decorated with Lego bricks made of sugar.
Check out some recent designs and let us know what you have in mind: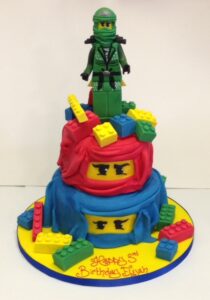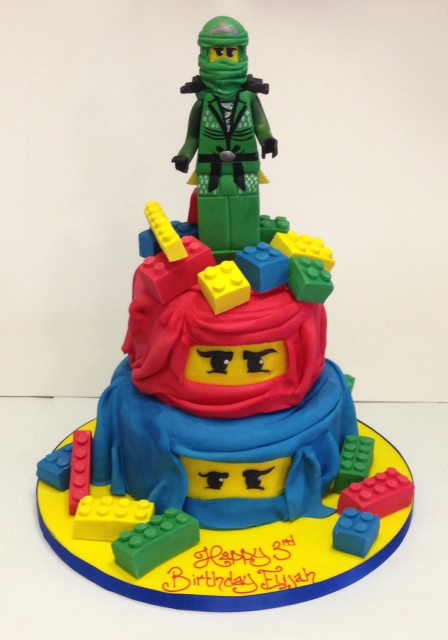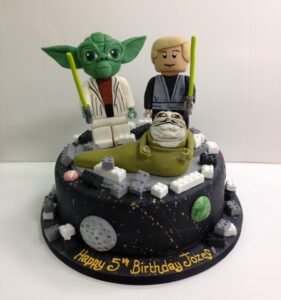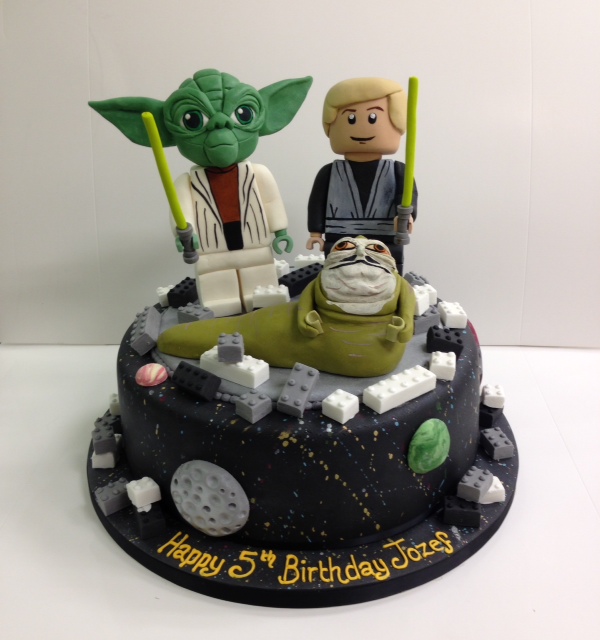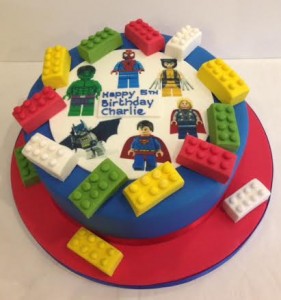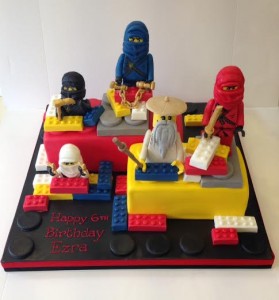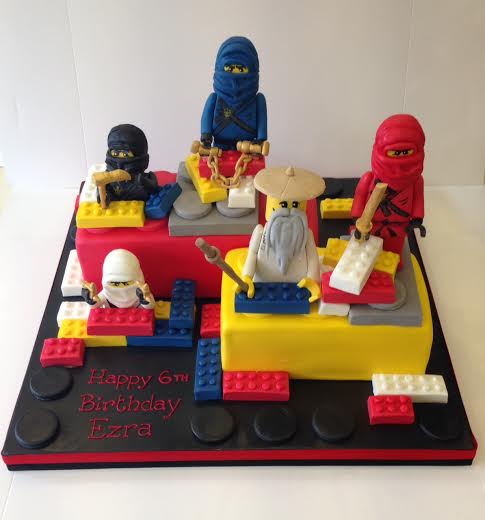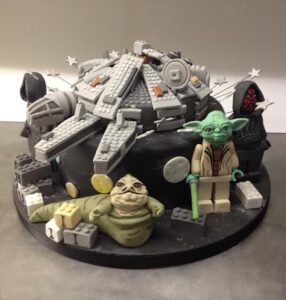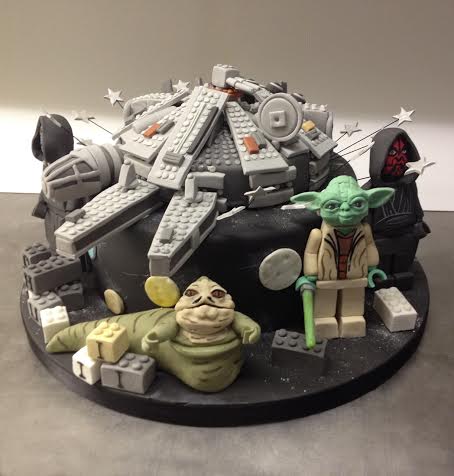 And lastly what Lego party would be complete without a matching Lego cookie!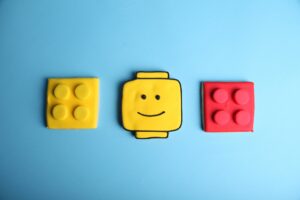 Please recommend us if you found this post useful: