Cakes for GBBO 2020
Robin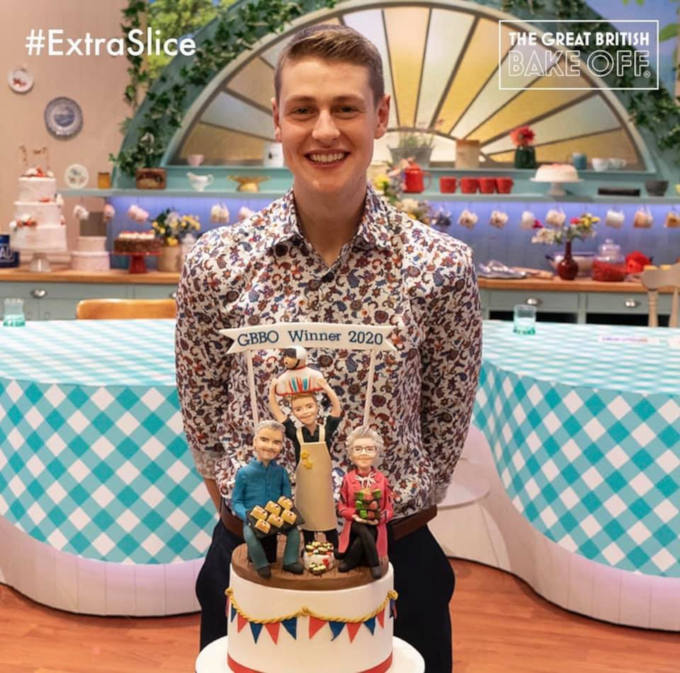 Another series of The Great British Bake Off has reached its grand finale. Back in September, 12 Bake Off contestants took on a huge personal challenge and, through the weeks, faced a variety of Technical, Signature and Showstopper challenges. In the end, it came down to three finalists:
Peter Sawkins – Accountancy & Finance student from Edinburgh
Dave Friday – Armoured Guard from Hampshire
Laura Adlington – Digital Manager from Gravesend/Kent
After a nail-biting final, Peter was crowned the Ultimate Star Baker. At only 20 years old, not only is he the youngest ever winner of the much-loved Channel 4 show, but he is also the first Scottish winner. Congratulations!
He was clearly overwhelmed: "I can't quite believe that I am here, I can't quite believe that I made it onto the show, and I can't quite believe that the show happened.  This is going to be a huge chapter in my life, and what a way for it to end." What a legend!
For some years now, Cakes by Robin have had the huge honour of making the exit cakes for the bakers that are given to them on The Great British Bake Off: An Extra Slice. Click here to see how we did it last year.
Our cakes for this year included the three finalists. See above for Peter's cake (flanked by Prue and Paul), and below for runners-up Dave and Laura. We had such a lot of fun making them and it's been a privilege and a joy to work on the show.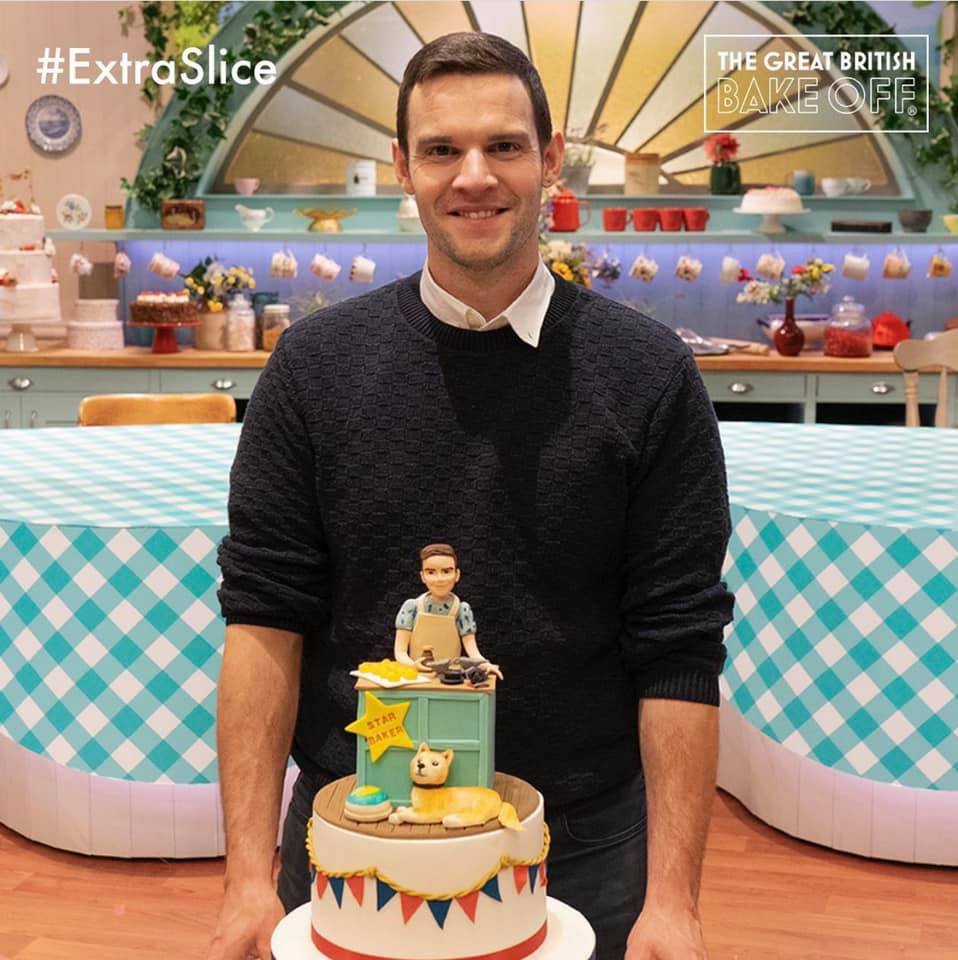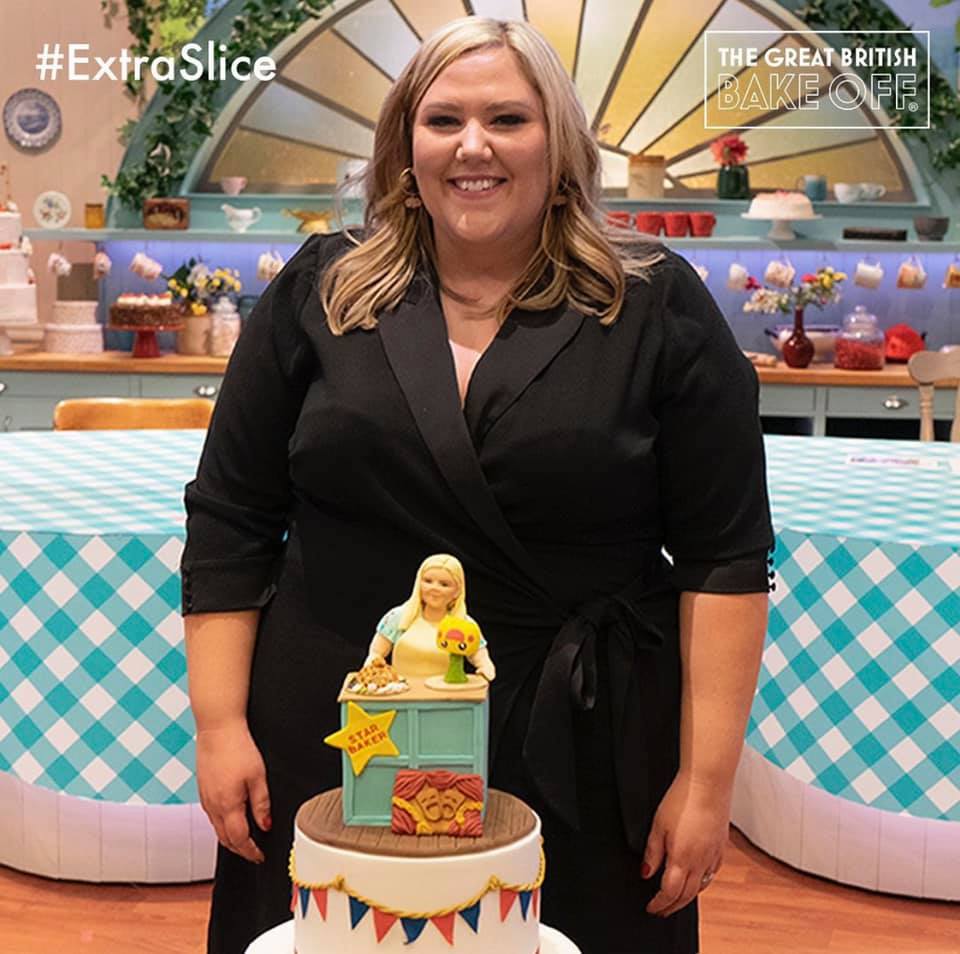 Well done to everyone involved – and thanks for having us again.
Please recommend us if you found this post useful: