Where would we be without sugar, huh? Sugar may have a less than rosy rating when it comes to health, but come on, how on earth would we manage to make such fantastical and delicious cakes without it!
I'm not here to argue the case for sugar or profess it has health benefits – we all know that too much sugar is bad. But, that's not to say we can't enjoy the occasional sugar-filled treat – and by that I of course mean a delicious slice of moreish cake made in the Cakes by Robin cake parlour! Mmm mmm!
I digress, the subject in my blog post today is sugar modelling. Cake decorating can be taken to a whole new level with sugar modelling, from delicate flowers to perfectly proportioned models of people. Sugar models can lift a cake from being pretty good to spectacular. If you can nail sugar models of people, then you'll definitely have a cake with wow factor.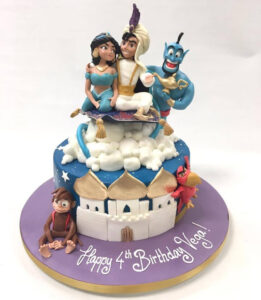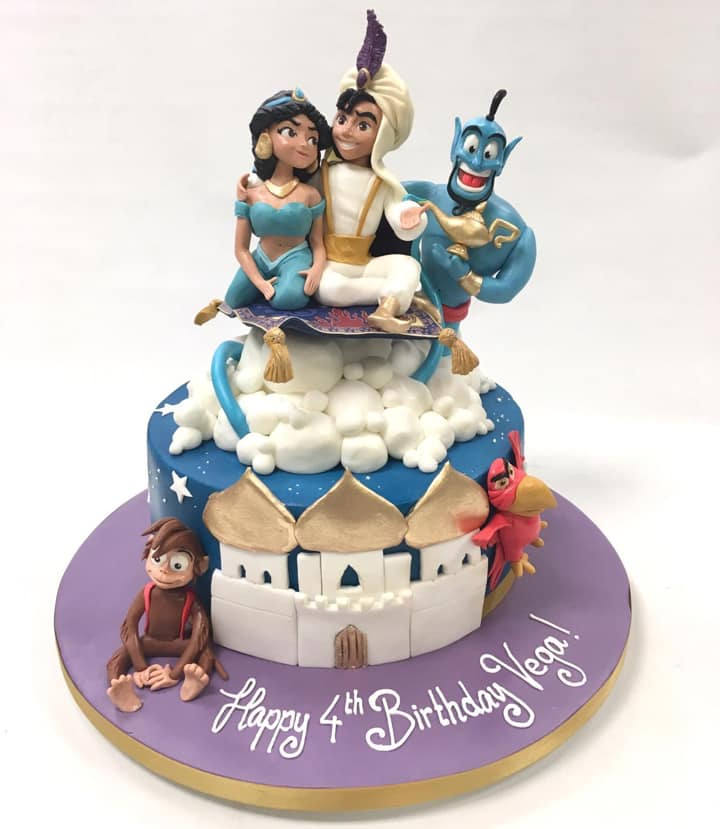 Now this sugar modelling lark really is an artform. We may make it look easy, but trust me when I say it takes a very creative hand to make cakes with lifelike sugar models, especially those of people. The hardest thing to master is the face.
If you fancy your hand at sugar modelling, here are some top tips.
First up, it's a good idea to sketch the models you want to make with all of the details. Once you have a blueprint to work from, you need to sort your materials. You can use just fondant icing to make models, but for more intricate and larger models you will need the icing to set a little harder.
The best way to do this is to add Gum Tragacanth to fondant icing – this is dried sap from the root of a plant found in the Middle East, so is a natural product. Some will recommend CMC (or Tylose – it's the same thing) in place of Gum Tragacanth, but although cheaper, it is the chemical version of it (CMC stands for Carboxymethyl cellulose). We prefer the natural gum.
Use 1 teaspoon of Gum Tragacanth per 250g of fondant – knead your sugar paste (sugar paste is just another name for fondant) until it is soft. Then make a well in the centre of the paste, add the powdered gum and knead again until fully combined.
You'll need to colour your sugar paste too. To get a great flesh colour use ivory modelling paste and add a tiny dot of paprika paste using a cocktail stick –knead it in well and add more if required. For black skin add some brown and refine the colour using green paste. For Asian skin use brown sugar paste to get close to the shade you want and then temper slightly with a teensy bit of blue sugar paste.
That's' it. Then all you have to do is practise! Of course, if you would rather leave it to the experts, just get in touch with us at the cake parlour and we can craft you a cake with as many sugar models as you like. Send us a photo of the birthday boy or girl and we'll make a sugar model of them to go on the cake too!
I'm not advocating sugar be poured into your diet with aplomb – definitely not – cake is a treat and should be kept that way. But, sugar, in moderation, is something to be celebrated and sugar models are the perfect way to bring cakes to life