Graffiti themed birthday party
Robin
Having literally just received the images back from the amazingly talented Foxes Events, I could not wait to share what has to be one of the coolest party themes we have ever done. Not only does the birthday boy share my name (albeit spelt the way mine should have been with a 'y'), he chose to have an urban graffiti themed birthday party. What a legend! Foxes Events asked us to make a birthday cake to go with their amazing decorations so we focused on making it urban, neon and a little bit Banksy. I love it so much!
If you would like to create a stunning themed party like this, Jordan Cullen at Foxes Events is your go to girl. She can work her magic on any party theme and there are plenty more examples of her work on our dessert table page. Get in touch with her to come up with something memorable for your little one and to really wow your guests.
I'm now off to make friends with my namesake Robyn so I can get an invite to his 12th birthday!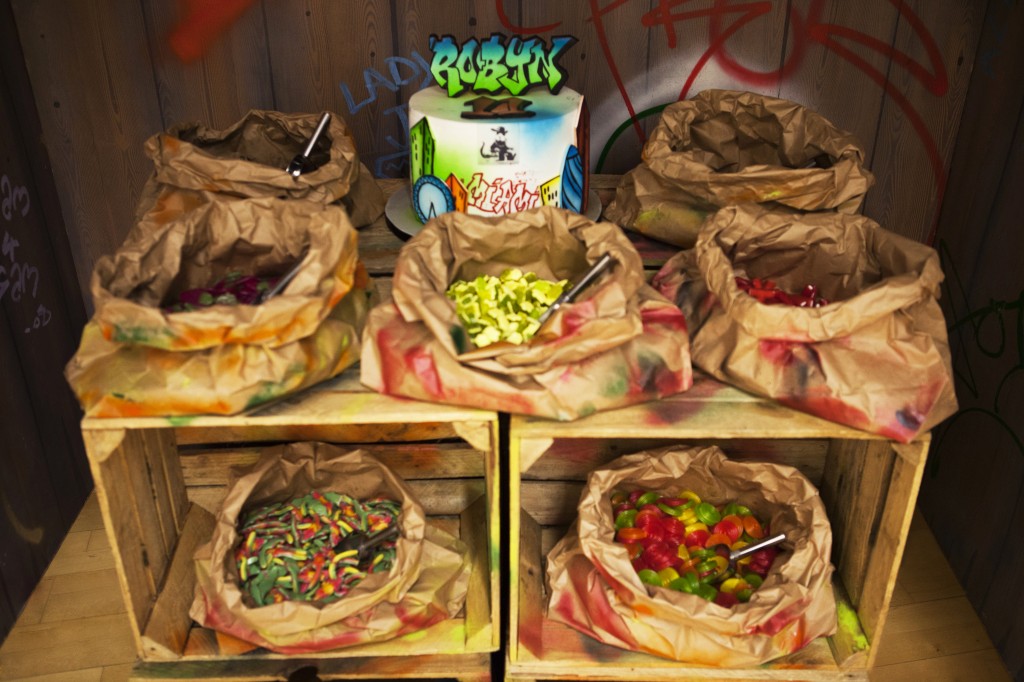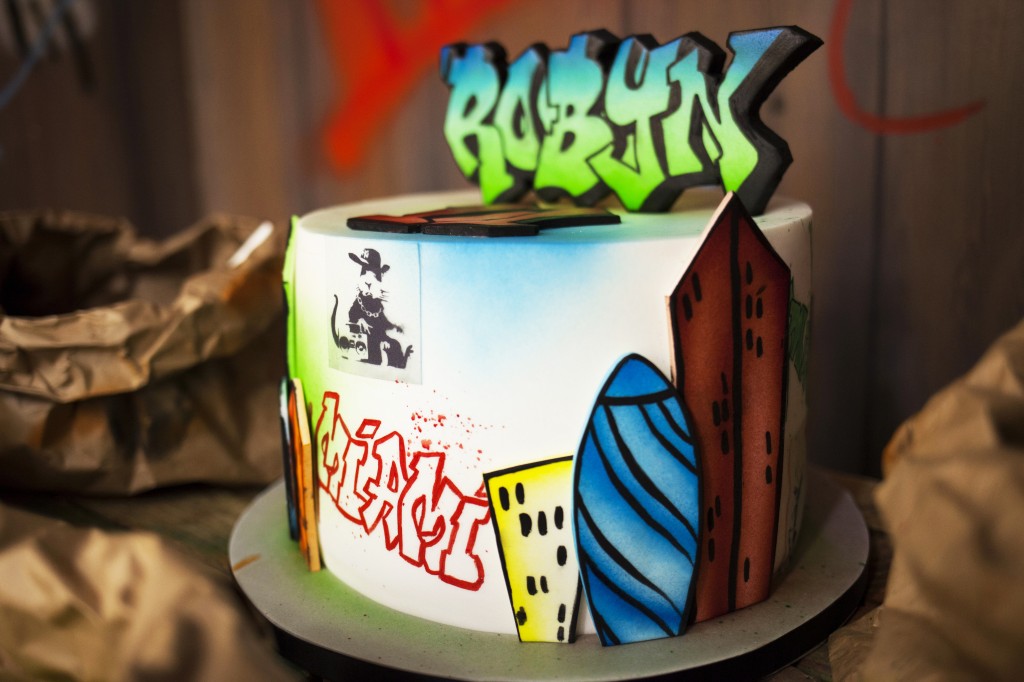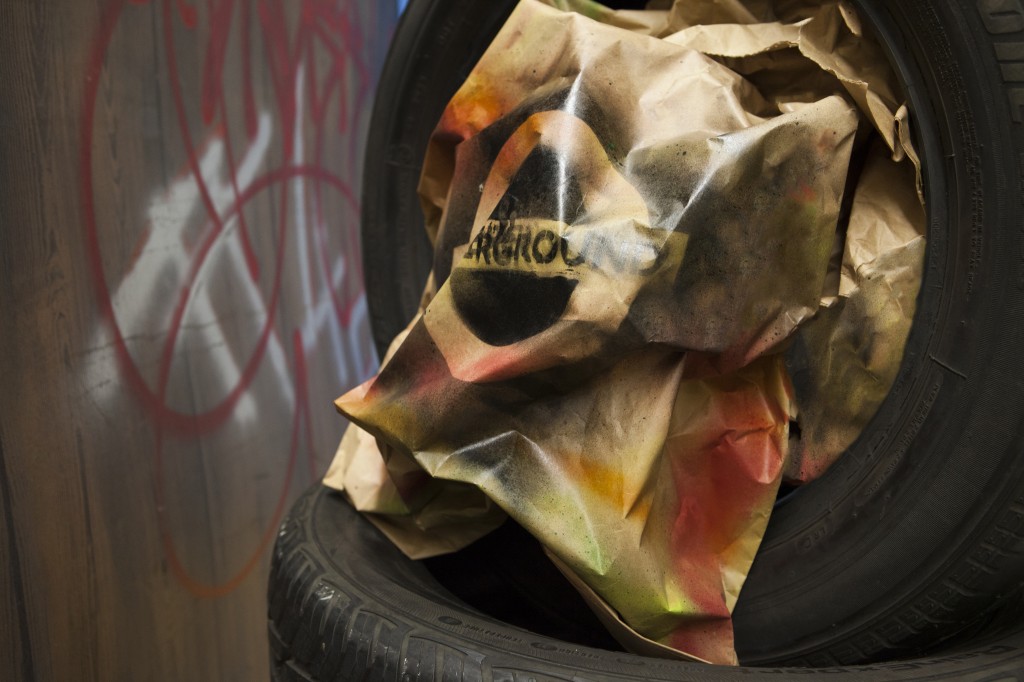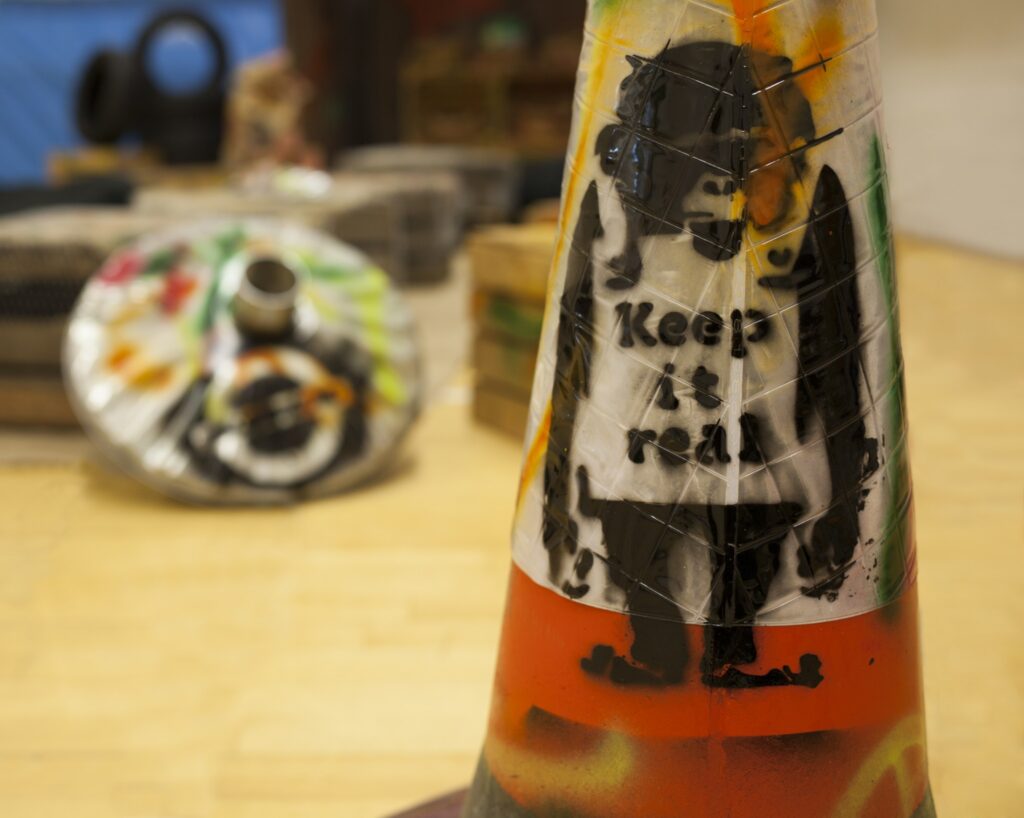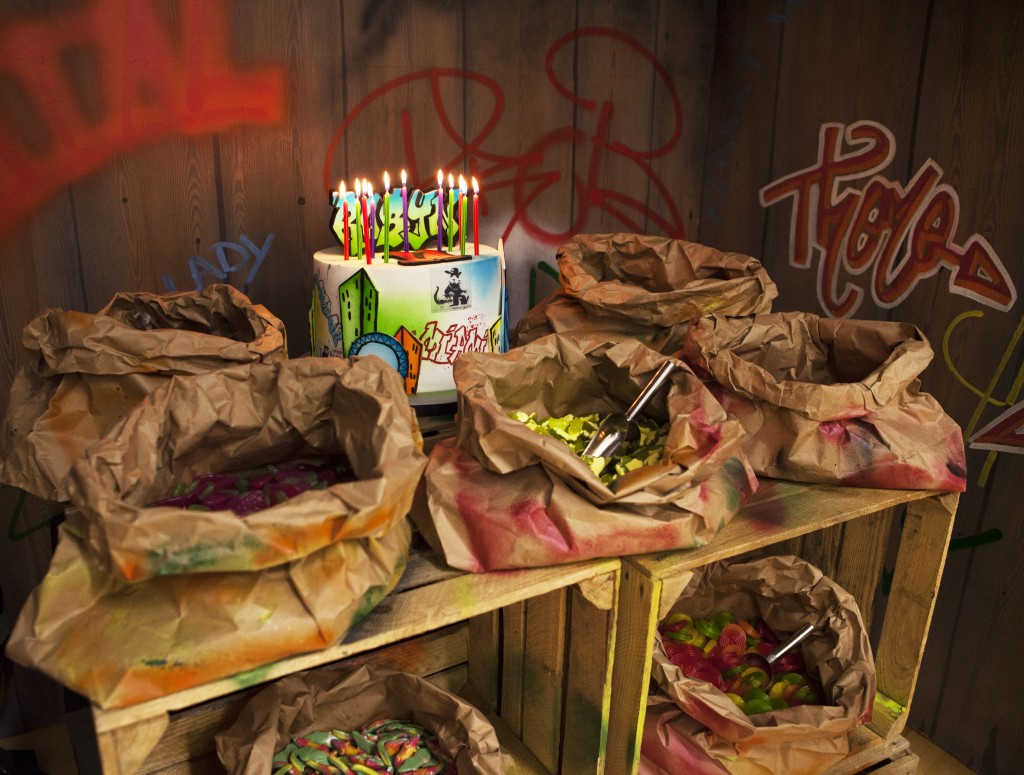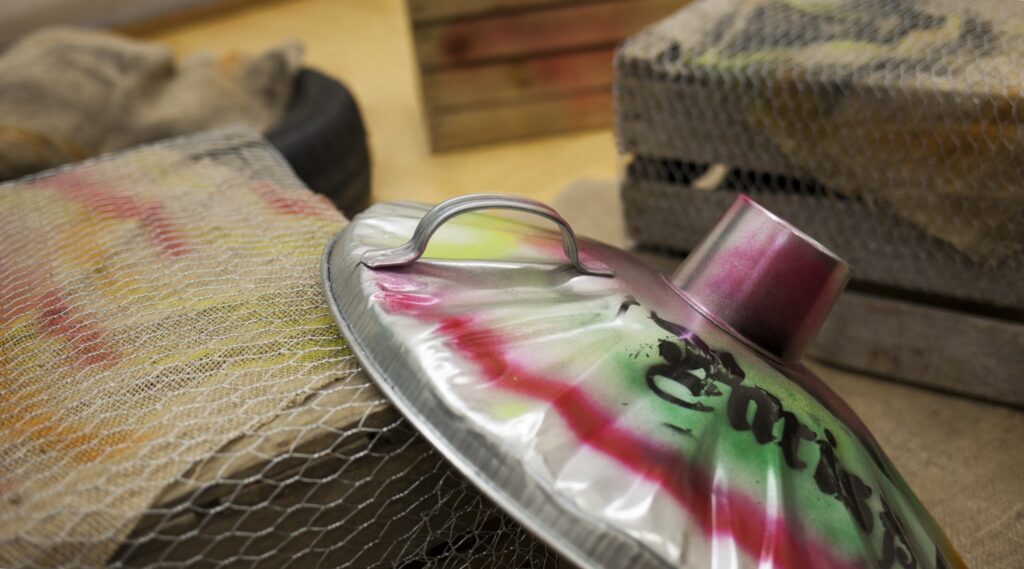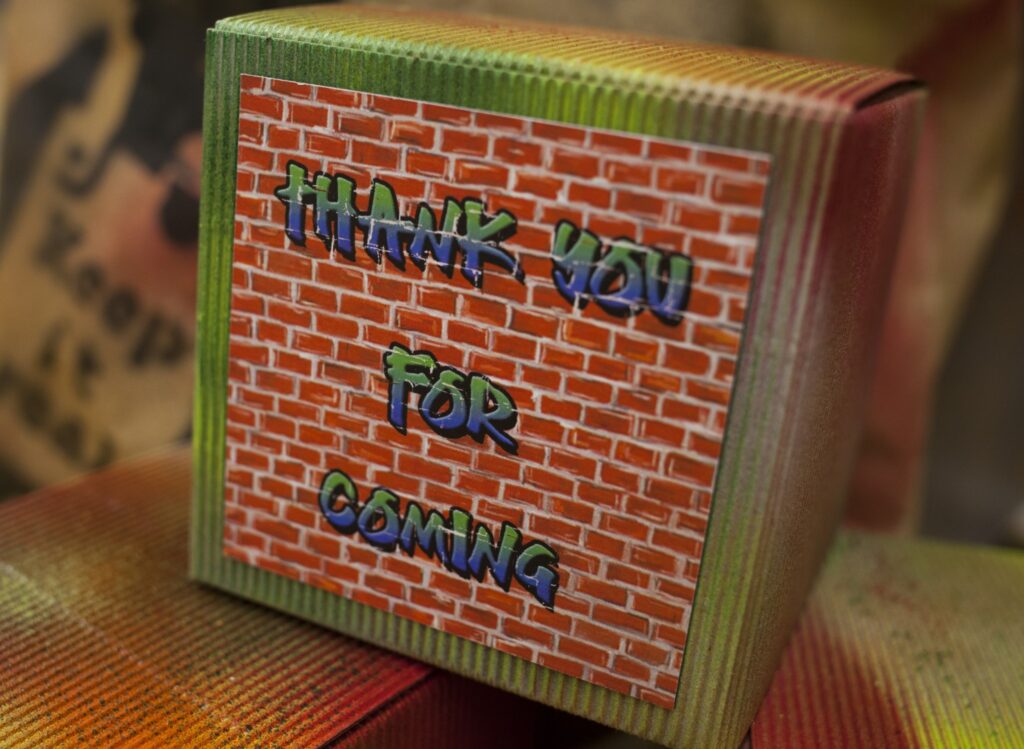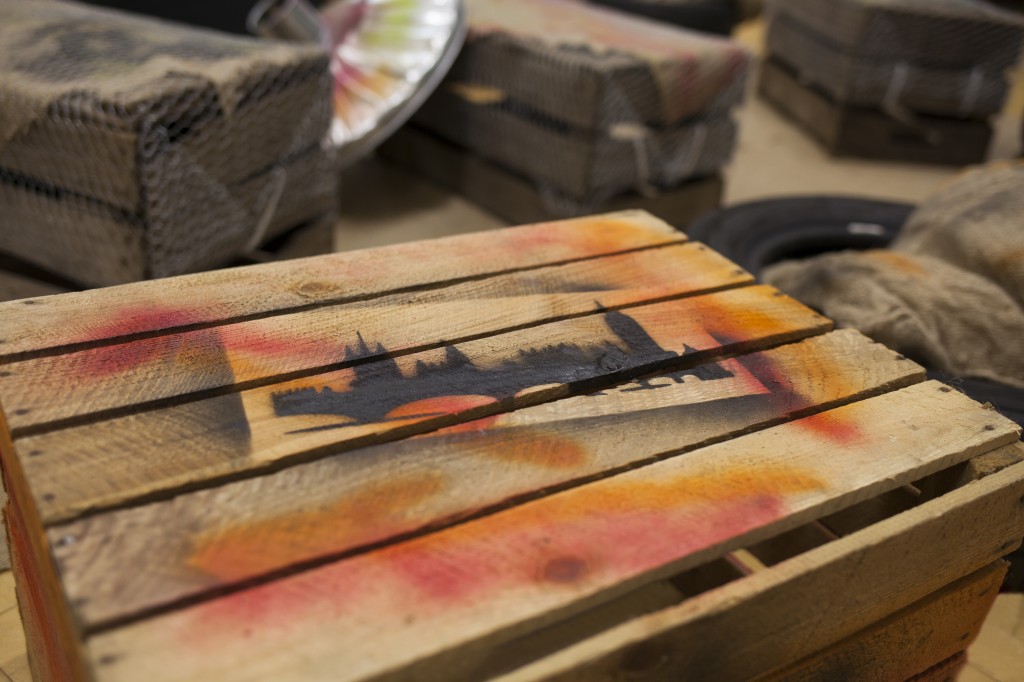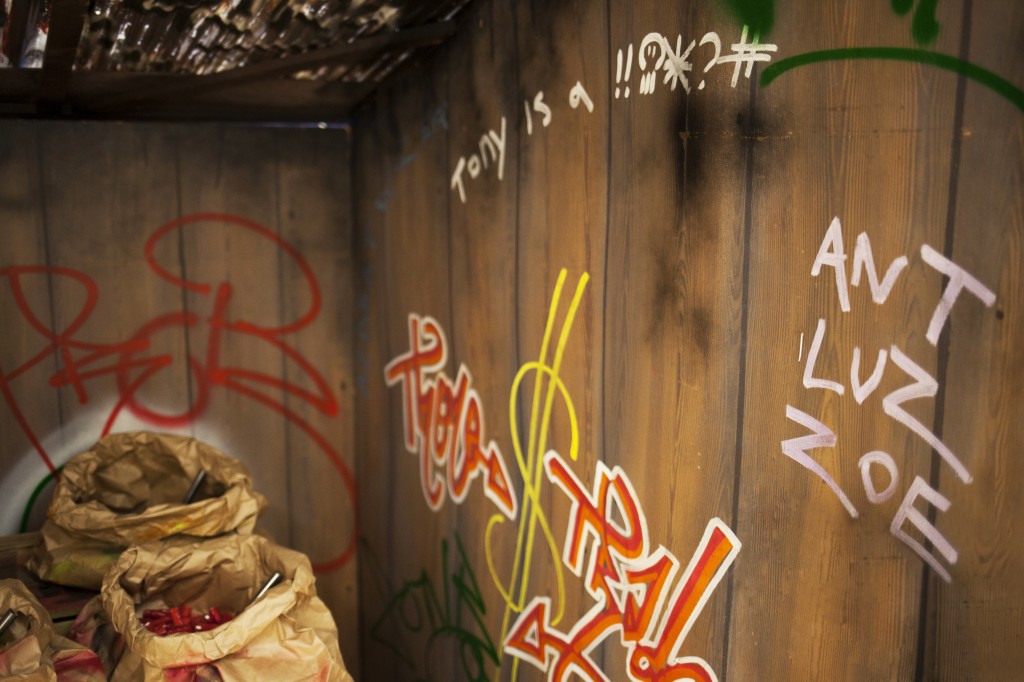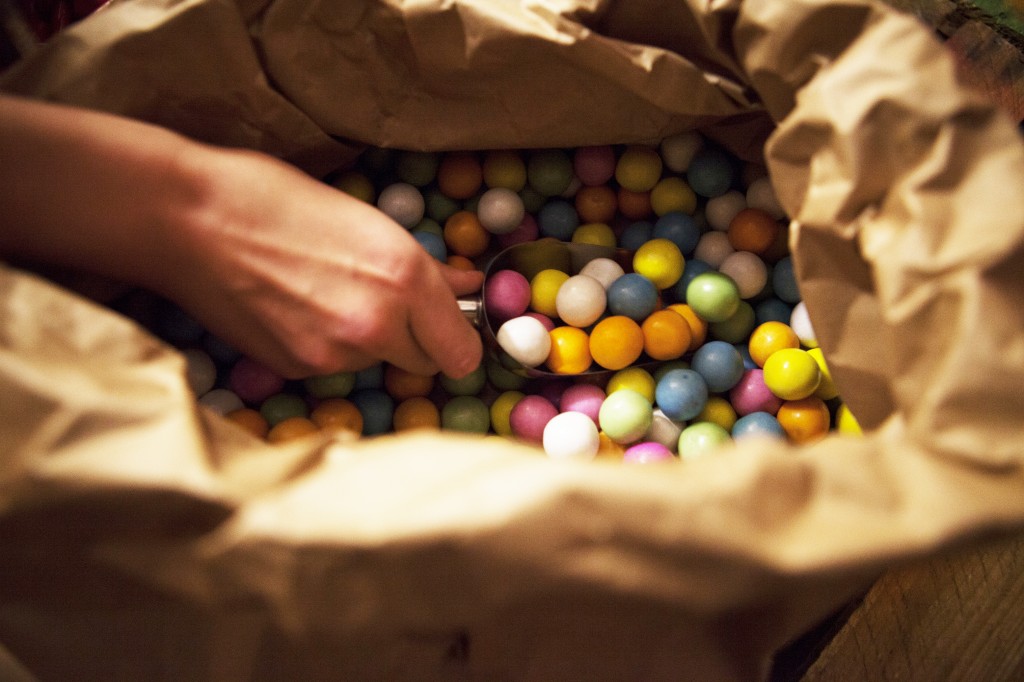 Please recommend us if you found this post useful: