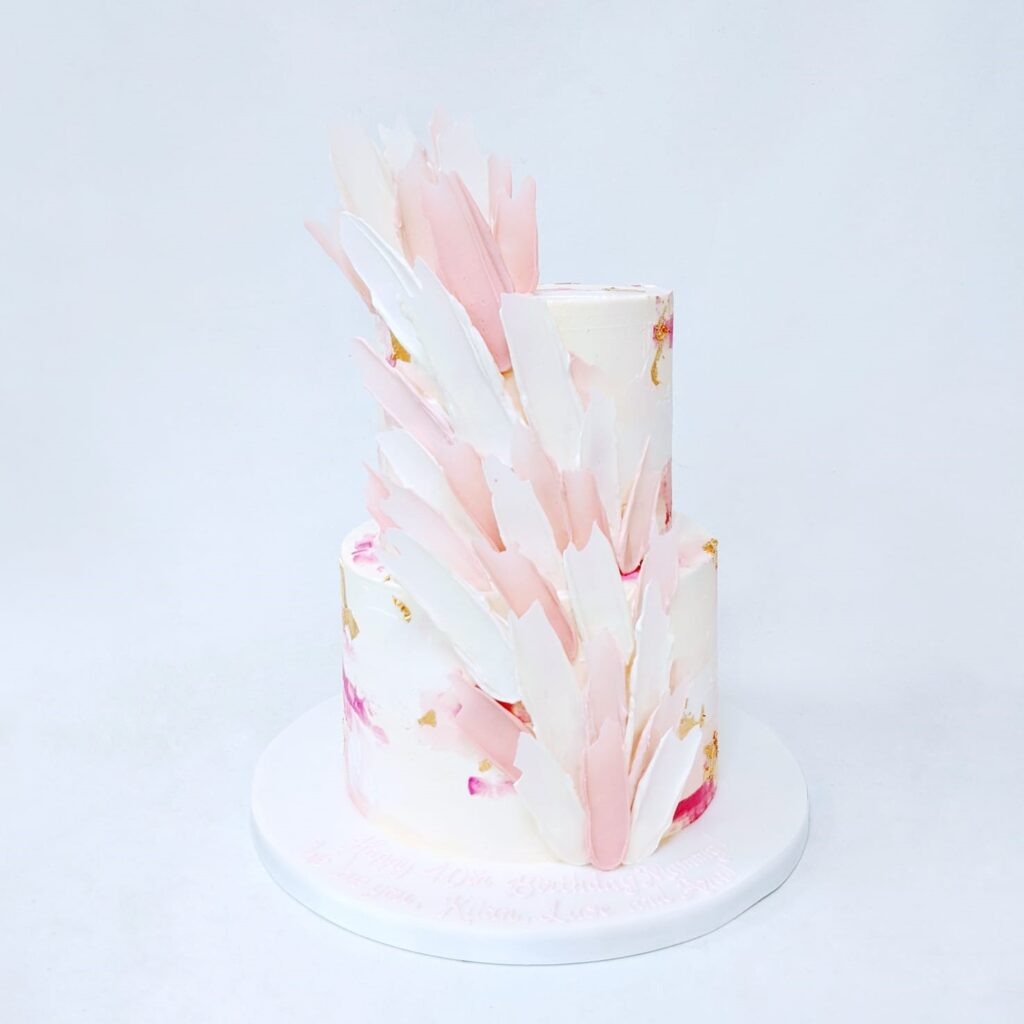 Fondant is the go-to topping for many celebration cakes but not everyone enjoys the taste or texture of fondant. For some, fondant can be too sweet, and it winds up left behind on the side of the plate as a result.
Luckily, there are alternatives you can choose that will ensure your cake is just as stunning to look at while being more to your personal taste. From buttercream to fruit and chocolate, here are a few suggestions of how you can still have a beautiful cake without relying on fondant.
What is buttercream?
Buttercream is made from butter and icing sugar, but this base mixture can also be flavoured in a variety of ways, from citrus and berries to mint, chocolate or caramel. It's a deliciously soft and fluffy filling for layered cakes and it can be used for decorating the tops of cakes too. From wedding cakes to sophisticated birthday cakes, buttercream can be used for a range of techniques to create stunning decorations.
Smooth buttercream coating
The first option when it comes to a fondant-free cake is to use buttercream to create a perfectly smooth finish around the outside of your cake which looks professional and chic, providing a similar aesthetic to fondant but without the intense sweetness that can come from using fondant. The buttercream is applied around your cake in generous layers to build up a smooth surface that is finished with a pallet knife, resulting in a crisp edge that's entirely smooth and looks incredibly stylish.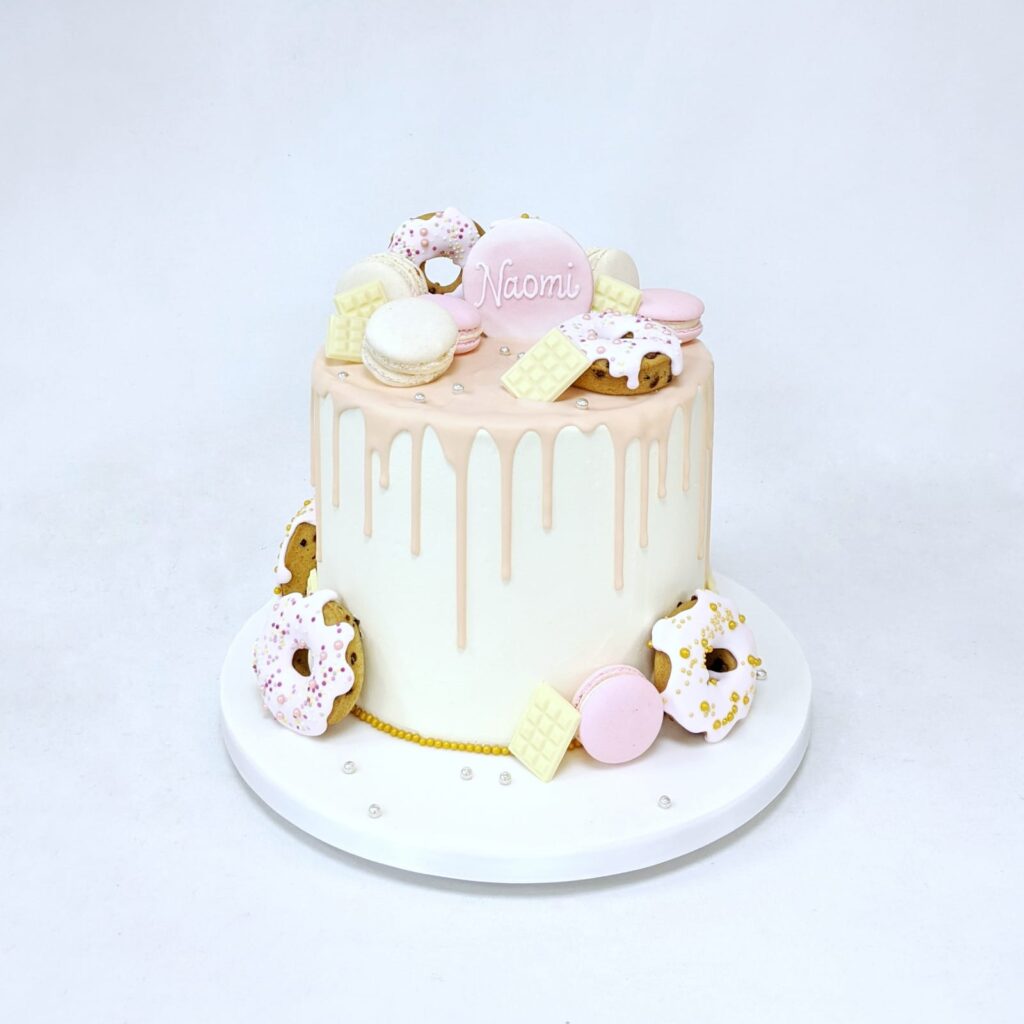 Rustic feathered effects
Buttercream can also be used to create a more rustic finish, where the palette knife is used to press small dots of buttercream in different colours over the surface of the cake to achieve a feathered, frosted effect. If you want to achieve a 'painted', watercolour-effect for your cake, this is a great technique to achieve that look. We've created cakes in the past that pair this effect with slivers of chocolate for an impactful centrepiece for your special day.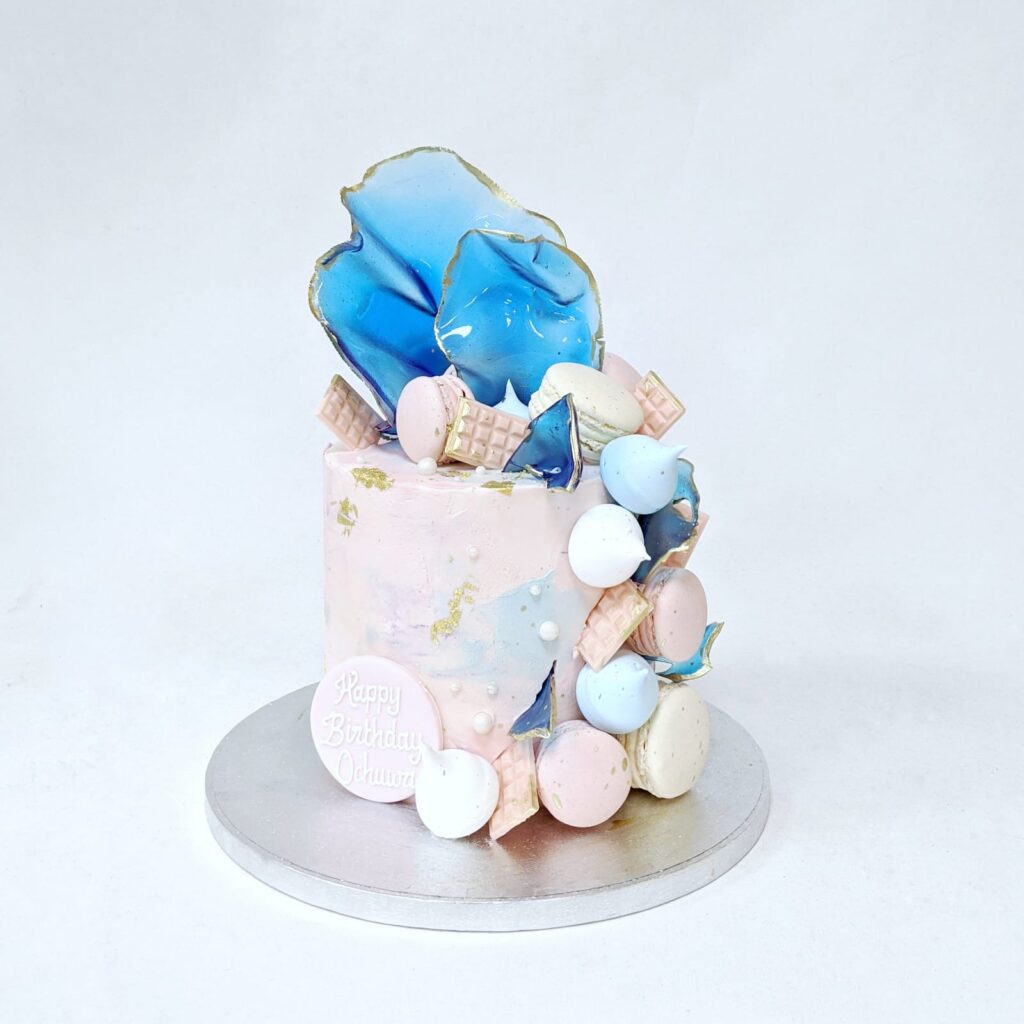 Rosettes and swirls
Rosettes, swirls or dots in varying sizes can be used to decorate the exterior of the cake, creating a striking finish. This is a particularly popular option for decorating cupcakes for that classic swirl of icing. Using a different piping tip, we can also create stars of buttercream to embellish the cake, or even create the illusion of fur or grass for fun birthday cakes, such as animal cakes or football designs.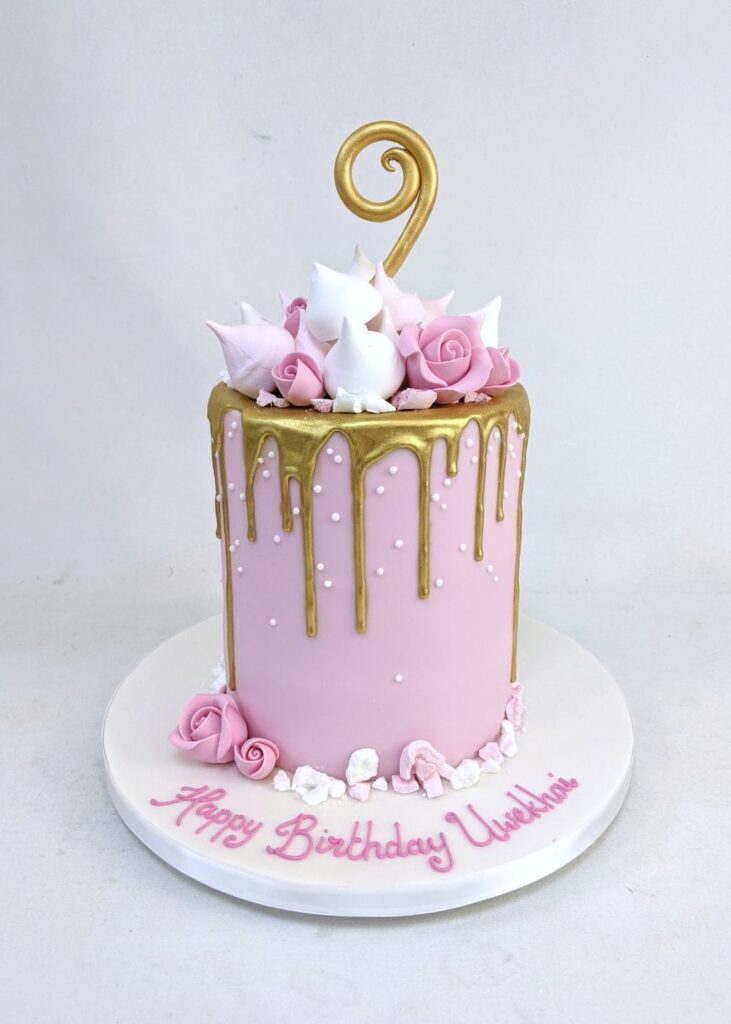 Naked cakes
Alternatively, why not opt for a naked cake? With this style, the buttercream is applied in a thin layer, similar to the initial crumb coat when decorating a cake, and then topped with fruit or flowers. It's a subtly elegant option if you want the flavour of the cake itself to shine, with just a hint of icing for additional sweetness, that works well with all party or event themes and colour schemes.
Buttercream and chocolate
For contrast in colour and flavour, why not pair your buttercream coating with chocolate? A favourite among our customers is to choose a smooth pastel buttercream which is then drizzled with chocolate around the edges of the cake for a beautiful effect that is just as delicious as it looks.
The decoration of your cake is what sets it apart from a standard dessert to a show-stopping centrepiece, so the exterior counts just as much as how it tastes. But you're not tied to fondant when it comes to finishing off your cake. Buttercream is a beautiful and tasty option that is great for birthday cakes, wedding cakes or cupcakes, while fresh fruit, chocolates or sweets can also be used to finish the top of the cake in a striking way.
If you have a cake in mind for your event or celebration, contact Cakes by Robin today and a member of our team will be able to help you.