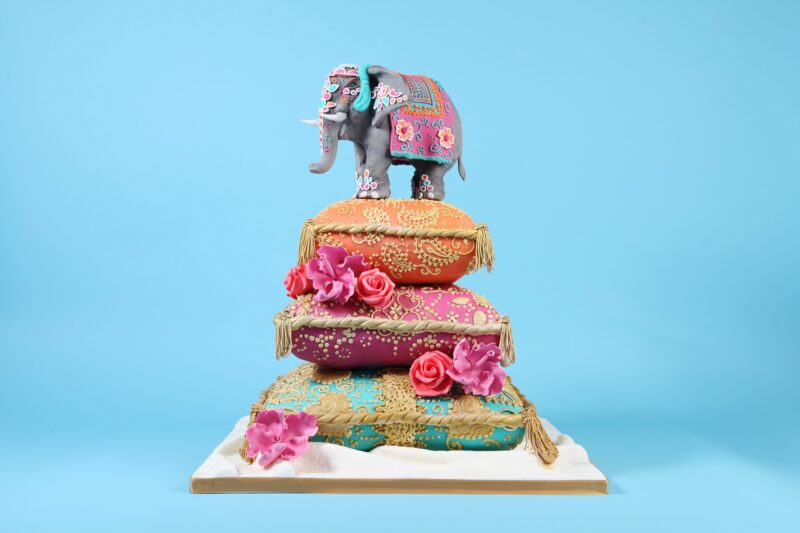 Whether it be a birthday, anniversary, graduation or any other milestone, a well-decorated cake makes for a fantastic centrepiece of every type of celebration.
After all, we can all find joy in watching a little one's eyes light up at the sight of their favourite colours swirling around in icing, or seeing Mum's delight as she approaches a cake donning her favourite peonies.
Cakes are designed for one purpose: to brighten up your day. And what better way is there to show that you care than by choosing a theme close to the recipient's heart.
Join us as we run through some of the most creative cake themes guaranteed to spread smiles all around.
Jungle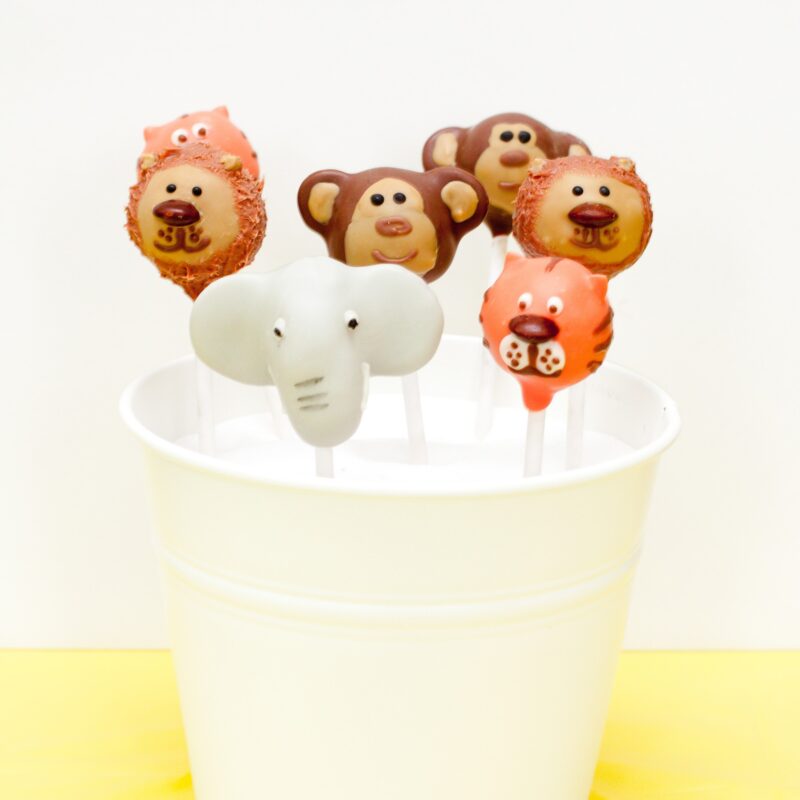 Choosing a jungle theme is a super fun way to wrap your cake in oodles of personality. From monkeys perched on different layers to a roaring lion hidden behind engulfing leaves, the jungle theme is perfect for adding splashes of colour to your big day.
Whether it be a three-layer cake or a series of miniature pop cakes, enjoy seeing recipients of all ages devouring delicious treats in the shape of elephants, giraffes and even hippos!
Underwater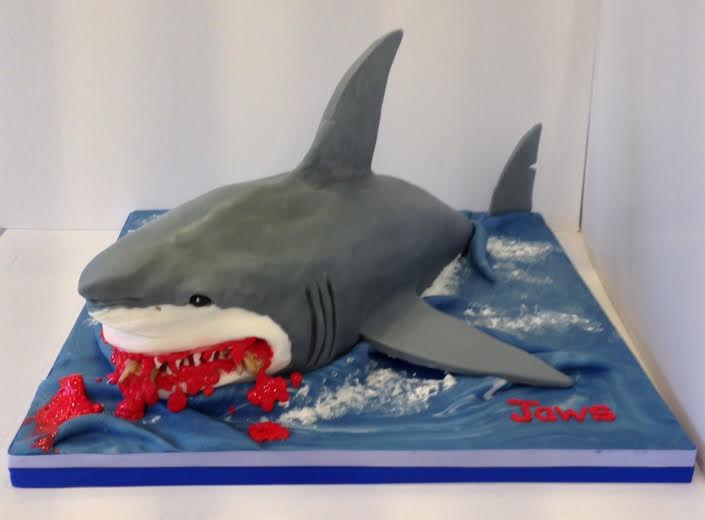 The underwater world is full of mystery and excitement – as well as some of the most unusual creatures on this planet!
Swirling blues and greens combine together to provide the most beautiful backdrop for any cake. Seashells also make for some enticing-looking decor that will leave you itching to take a bite from.
Either choose your favourite sea creatures or delve into a world of mermaids and pirates to set your cake theme apart from the rest.
Travel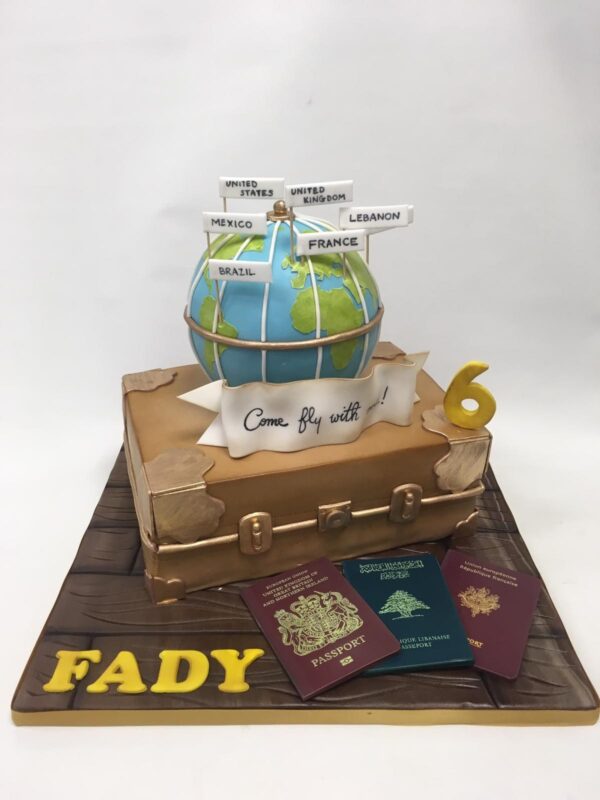 Has your cake recipient been bitten by the travel bug? Are they itching to get away and enjoy the wonders of new places?
Show your loved one you care about their love of travel by gifting them a beautifully hand-decorated cake encapsulating all their wanderlust.
Whatever their preferred mode of travel may be, we can deliver cakes that will leave even the most seasoned of travellers satisfied.
Floral
The floral theme is a classic. Both customisable and stunning to look at, you can't go wrong with taking inspiration from the beauty of nature.
Marry up inviting shades of complimenting colours with a unique replica of your favourite bouquets. See petals, stems and leaves intertwining around layers of cake or opt for a simplistic yet eye-catching design centred around your favourite flower.
Whatever the celebration may be, choosing the perfect cake theme can make all the difference. Go the extra mile and show them you know them by selecting the ultimate cake decoration, personalised just for them.
For any more design inspiration, please visit our gallery page for a few ideas. Alternatively, give us a call on 020 8874 4616.